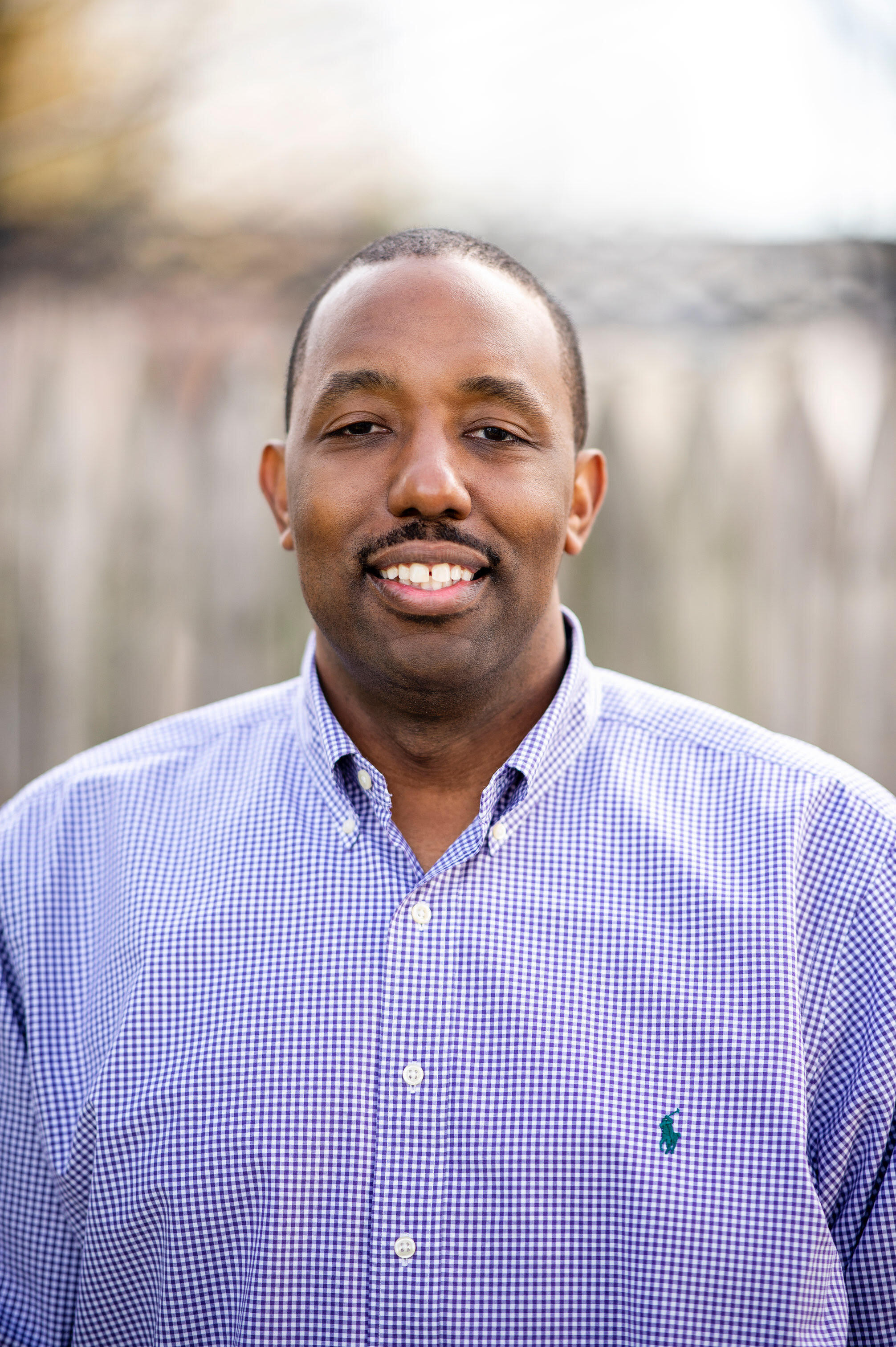 Kevin Seawright is the founder of RPS Solutions LLC, a firm that offers a wide array of services including development, asset management, acquisition, governmental contracting and sale of assets. Since 2014, he has concentrated on developing a portfolio of commercial/residential real estate. Kevin's vision is home ownership is vital for stabilization of neighborhoods and creating wealth and healthy communities.
Kevin is an experienced financial operations administrator, who has expertly managed resources at several municipal, educational, and private sector business organizations. As Chief Financial and Facilities Officer for one of Maryland's largest Departments of Recreation and Parks, he administrated more than $50 million in city, state, and federal funding and successfully reduced the Department's budget deficit by more than $600,000 in one year.
Following his role as Chief Financial and Facilities Officer, Seawright went on to serve as a fiscal management leader in the educational arena, helping to create streamlined budgets measuring in excess of $200 million annually.  Seawright also made it a priority to ensure quality-constructed schools and other related infrastructure, while managing more than $600 million in the development of new, and the renovations of existing, structures.
After more than a decade of public service, Kevin transitioned into the private sector, fulfilling various administrative director roles at Tito Contractors, Inc. in Washington, D.C.  While there, Seawright developed and managed annual budgets and ensured operational quality and efficiency within the organization.
Kevin works to ensure a positive experience for residents looking for home ownership that they thought was unachievable, facilitating an inclusive community and transparent decision-making throughout the organization; managing contract negotiations for general contractors; and providing oversight for construction and operations-related funding.  Kevin earned a Master of Business Administration degree and certifications from Notre Dame University Mendoza School of Business and is an avid sports fan and doting father to his daughter.